Children's Uplift Programme (CUP) sets out to meet the needs of girls in street situations, homeless mothers and children and pregnant women through partnering with them. CUP provides them opportunities to break the cycle of exploitation, abuse and poverty through a holistic training programme.
This training programme includes literacy courses to learn basic reading, writing and numeracy; vocational skills for future employment like jewelry making, kantha sewing and using industrial sewing machines; life skills training; values teaching; health class; parenting class; and counselling. While the women are in the training programme, their babies stay in Childcare and children are at CUP's Day Care, where they have educational classes and other activities.
The Children's Uplift Programme is having a huge impact on the lives of these women and children, turning them away from a life of oppression to having a hope for the future.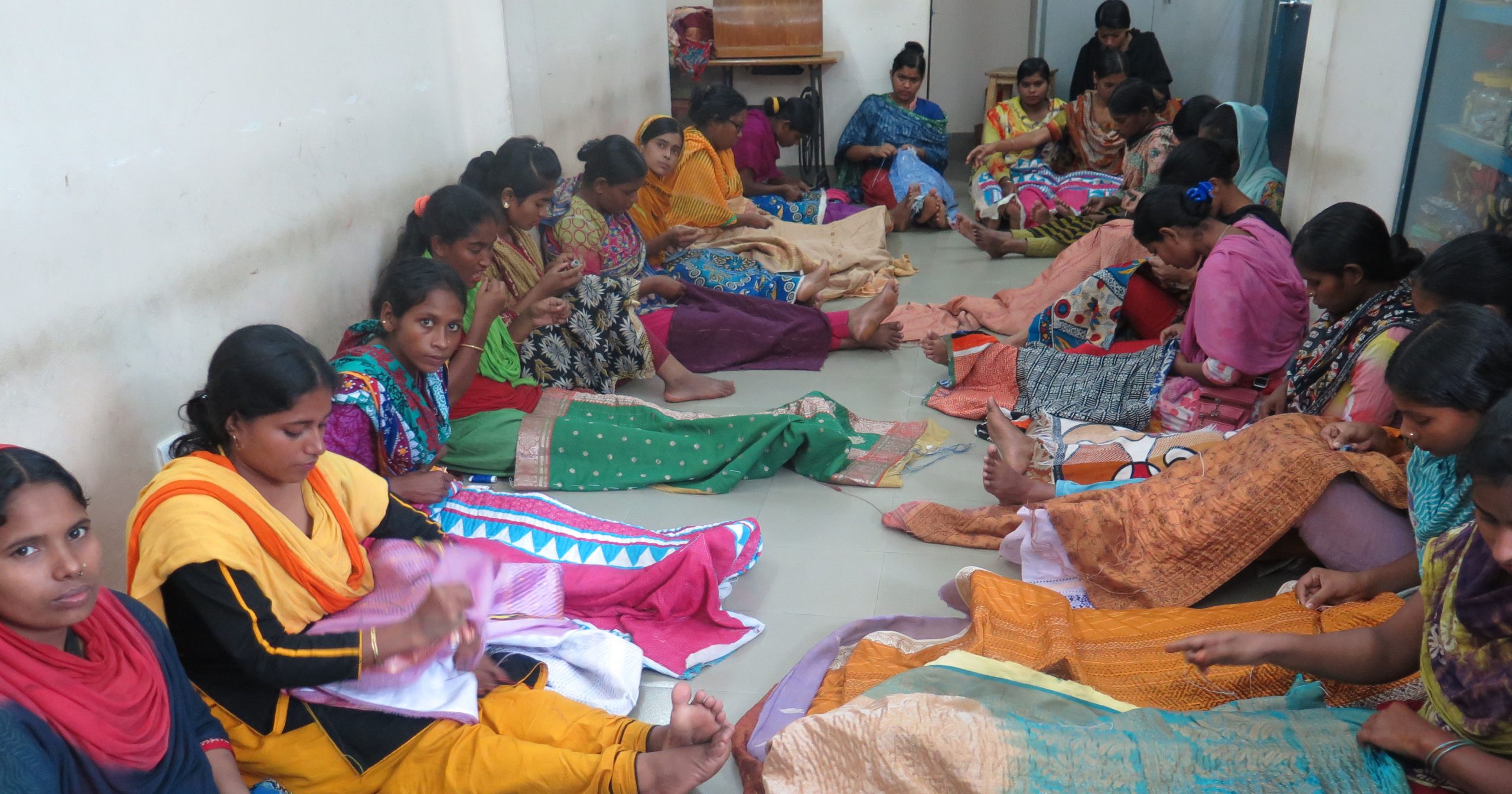 Children's uplift programme (CUP) provides holistic (Moral, emotional, social, educational, health, economical) training and support for women at risk and survivors of trafficking. CUP trains women who are:
Street based sex workers and beggars.
At risk of being trafficked.
Survivors of sexual trafficking and previous experience of sexual exploitation/prostitution
Homelessness and destitute women
Women must have children or be a pregnant woman as the program is aimed (target women) at breaking the cycle of poverty and exploitation.
CUP is based in Mazar road, Mirpur -1 in Dhaka. This location was chosen because it is close to the tomb of a religious saint Sha Ali mazar (Shrine) which is a site for trafficking and begging of women and children. It is also close to one of the major bus stations in Dhaka where at-risk women and children live and work (sex selling) and begging.